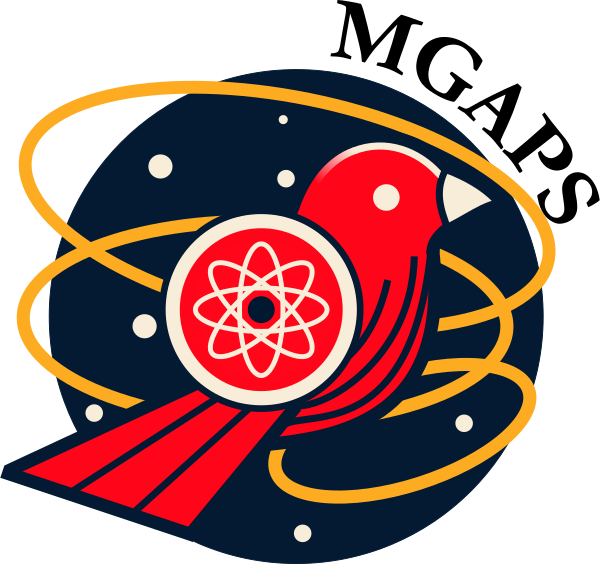 Welcome to the MGAPS website!
Our mandate: to foster community and to represent graduate physics students at McGill University in all affairs of the Physics Department.
We encourage all existing students and new students to actively participate in all MGAPS events, as well as join any MGAPS committees. Please feel free to contact any of executive members either by email or in person if you would like to get involved or if you have any questions.
Quick links